Diversity and Inclusion for India and Philippines
Wells Fargo values the diversity of teams and fosters an inclusive workplace that unleashes potential. We ensure that we integrate diversity and inclusion strategies into every aspect of our business and we leverage diverse talents, perspectives and experiences to fuel creativity and innovation to better serve our customers, employees, communities and shareholders. There are many testimonies to our D&I efforts at an organizational level. Read about Wells Fargo D&I stories.
At Wells Fargo India and Philippines, we are actively focused on the below diversity dimensions.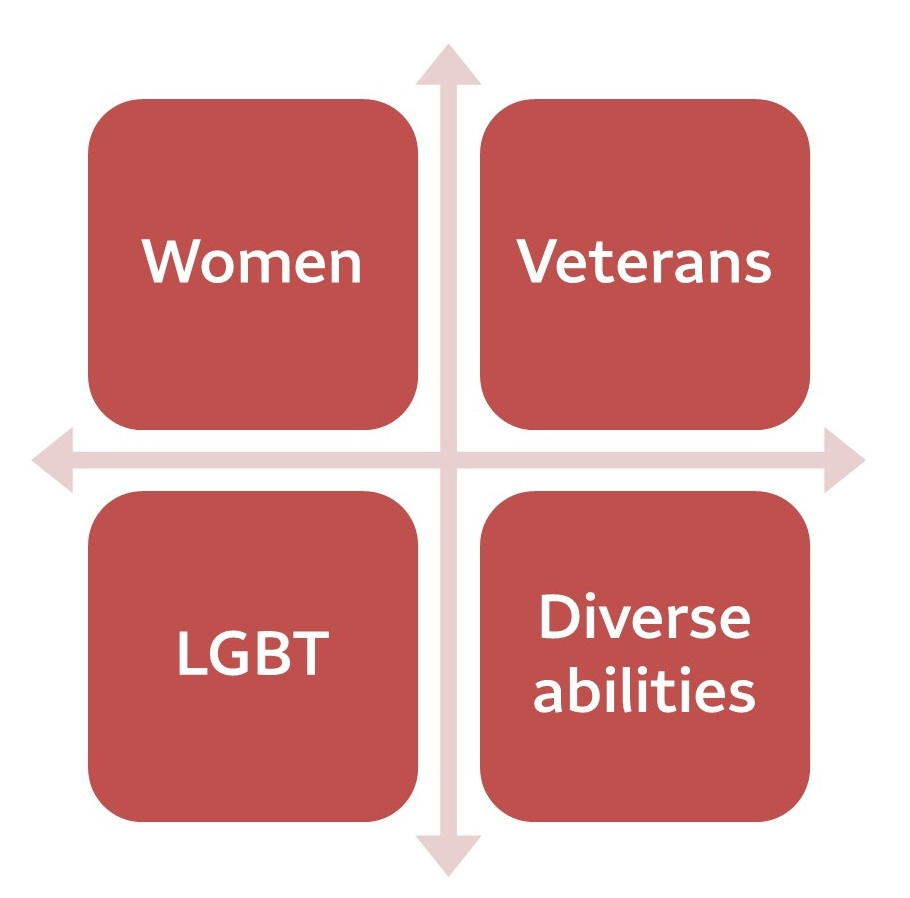 Women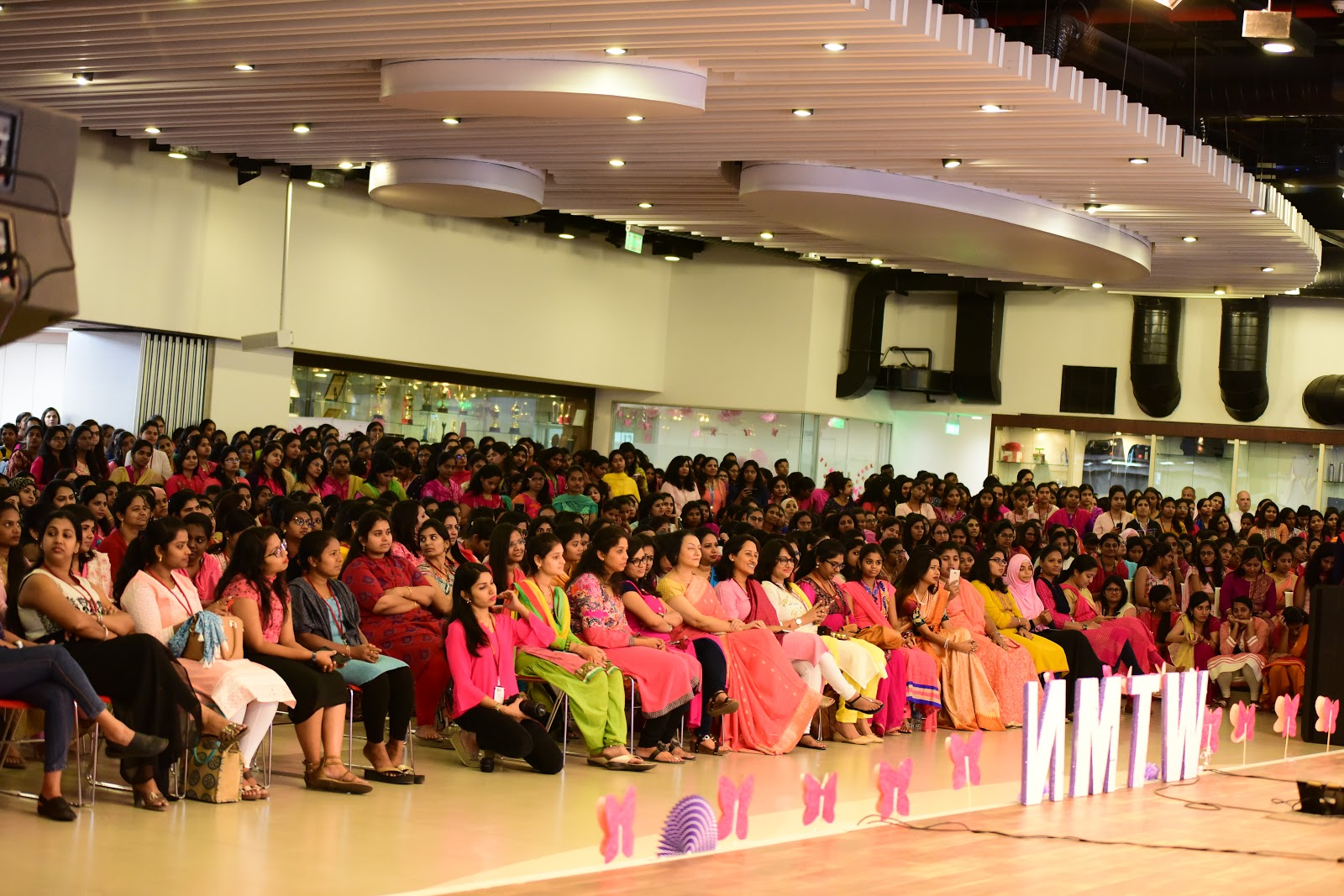 Women have played a pivotal role in Wells Fargo. We are focused on the needs, priorities and provide necessary support and interventions during all stages of a woman's career journey. We have enabled women to connect professionals within and discover ways to grow and develop their career. For our efforts, Wells Fargo India has been recognized as the Working Mother and AVTAR 100 best companies for women in India in 2017,2018 and 2019. Read more about our women-centric initiatives in India.

Veterans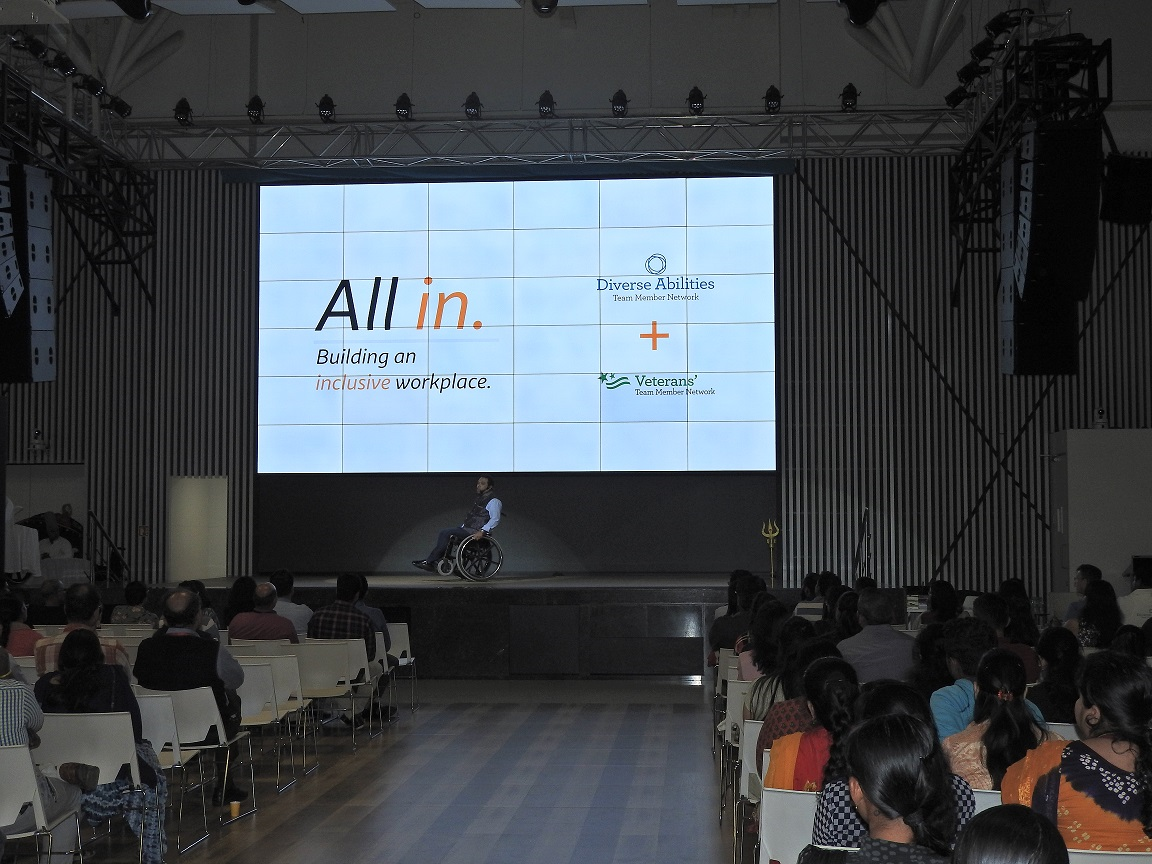 Wells Fargo has been helping military members and veterans succeed financially for more than 160 years, through initiatives to recruit and retain veterans, foundation donations, countless volunteer hours, event sponsorship, and more.
In extending our efforts to be more inclusive towards the large veteran community that is employable locally, we launched the Veterans' Employee Network in India in May 2019. This network is committed to increasing the veteran employee population by forging relationships with education institutions that offer reskilling courses to veterans and resettlement into corporate life. Interested Veterans are encouraged to sign-up on our Talent Community.

LGBT+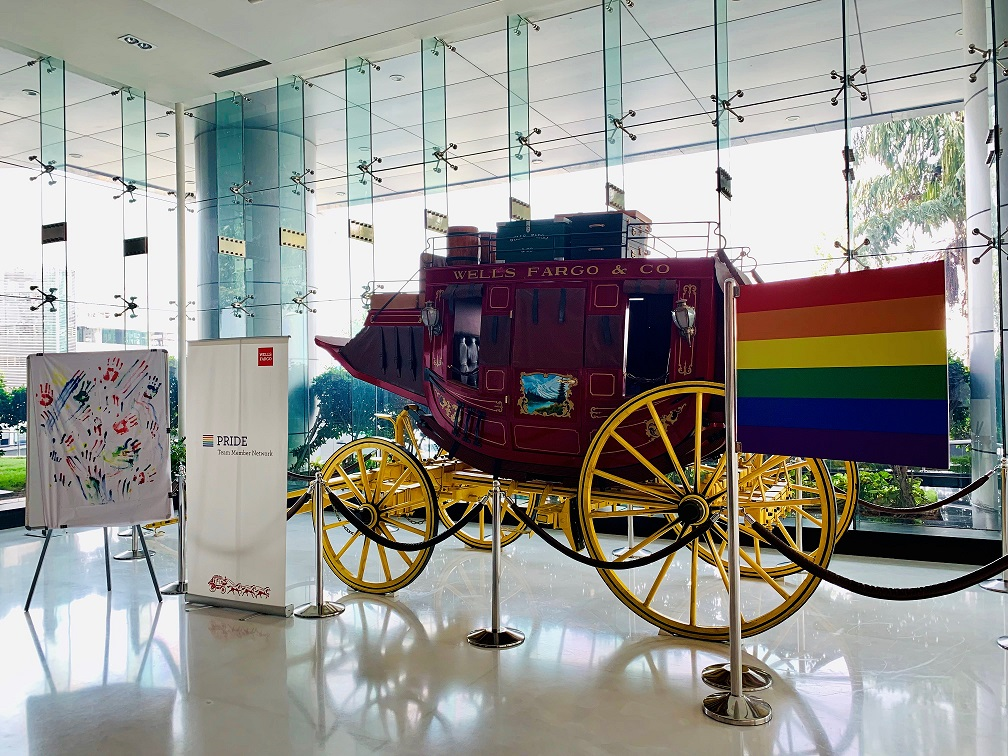 Over the past 30 years, Wells Fargo has built a reputation as the financial institution most supportive of the LGBT+ community. The company's ongoing and unwavering commitment to the LGBT+ community is evident through its support to various strategic partners.
The Pride Employee Network specifically caters to the members of the LGBT+ community and its allies while implementing noteworthy initiatives that address their interests. Pride Employee Network Philippines started in September 2015. They hold awareness campaigns about advocacy such as SOGIE (sexual orientation, gender identity and expressions) talks, HIV/AIDS education, support on anti-bullying and inclusion efforts. Wells Fargo Philippines has offered HMO coverage for domestic partners in August 2016, a benefit which is not yet prevalent in the local market. Launched in June 2019, the Pride India chapter has Allyship as its anchor with a focus to create awareness and sensitization on LGBT+ community. In April 2020, India launched same-sex partner benefits, as one of the few organizations in the industry paving the path for an inclusive culture.

Diverse Abilities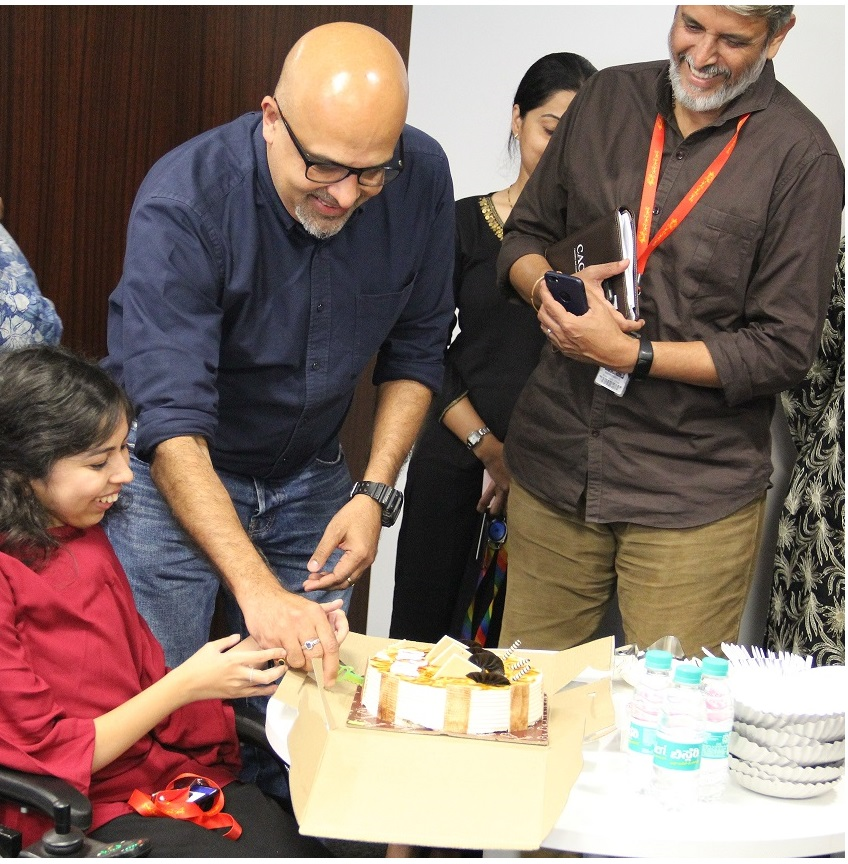 In India and the Philippines, the Diverse Abilities Employee Networks launched in August 2019. Its mission is to facilitate a greater understanding of the disabled via education, and to increase disability awareness for employees and customers. Our goal is to help develop an inclusive workplace in which people of all abilities can reach their full potential. Our focus is to ensure our infrastruture is disability friendly and our policy and practices help us attract the best talent. In India, we have organized for an exclusive hiring drive for differently-abled candidates.
We value and promote diversity and inclusion in every aspect of our business and at every level of our organization. We define diversity to include — but not be limited to — difference by race, gender, gender identity, sexual orientation, work and life status, ethnic origin, culture, spiritual beliefs and practices, age, employment level, physical and mental ability, and veteran status.