Wealth and Investment Management
Wealth and Investment Management (WIM) provides a full range of personalized wealth management, investment and retirement products and services to clients across U.S. based businesses including Wells Fargo Advisors, The Private Bank, Abbot Downing, Wells Fargo Institutional Retirement and Trust, and Wells Fargo Asset Management. We deliver financial planning, private banking, credit, investment management, and fiduciary services to high-net worth and ultra-high-net worth individuals and families. We also serve customers' brokerage needs, supply retirement and trust services to institutional clients, and provide investment management capabilities delivered to global institutional clients through separate accounts and the Wells Fargo Advantage Funds.
Fast facts
About 35,000 team members work in Wealth and Investment Management at Wells Fargo. WIM team members can be found in Wells Fargo Advisors offices nationwide, and in brokerage offices in Wells Fargo banking branches.
Our culture
Our culture is focused on clients, collaboration, and growth. Our clients are at the center of everything we do. When we collaborate to help them succeed financially—maintaining a strong foundation of thoughtful risk management—we drive growth for not only our the clients, but for our team members, shareholders, and communities as well.
Join our team
At Wells Fargo, we inspire and develop all team members by offering engaging work experiences and opportunities to grow. When you join our team, you will:
Seek to understand and satisfy all of our customers' financial needs and exceed client expectations
Make it easy for clients to do business with us by providing seamless, personalized solutions
Be part of a team that thrives on seeking innovation and new ideas
Work in an inclusive environment that values diversity
Generate new revenue while responsibly managing expenses
Clients for a lifetime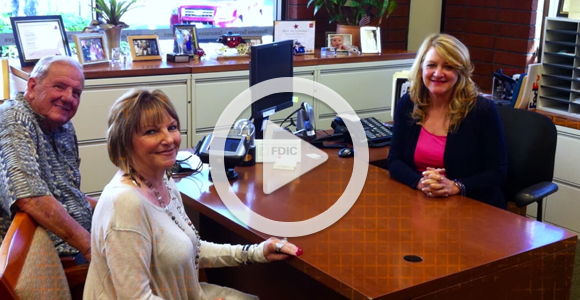 Are We the "Next Stage" for Your Career?
Joining our team would allow you to work in a fun, diverse environment, where you can use your problem-solving and communication skills to build your career. We encourage a healthy work/life balance, and we'll support your professional development with coaching and training that can help you reach new heights of success.
Our customers count on us to help them save more, reduce debt, spend wisely, be financially secure and prepare for retirement. They're searching for a trusted, reliable financial advisor who will put their needs and interests first.
- Wells Fargo Vision and Values