Information Technology
Everyday our technology, security, and data & analytics teams invent better ways to deliver growth for our global clients, customers, and team members. Whether in advanced analytics, big data, mobile solutions, electronic payments, cyber security, or enterprise cloud development, you'll help drive innovation as a competitive advantage for Wells Fargo.
Our career opportunities span the technology spectrum as we focus on satisfying our customers' financial needs; providing them with a seamless, omni-channel experience, securing their information through world-leading cybersecurity risk management and enhancing the customer experience though effective data analytics.
Supporting almost 95 billion transactions annually and serving one in three households in America, you will be joining a Wells Fargo team of more than 23,000 professionals focusing on technology, security, and data & analytics, that help us create a more powerful, personal and fulfilling financial experience for our customers.
Our technology careers and opportunities
Advanced Analytics and Data Technologies
Meeting customer needs
Functional area
Advanced Analytics

Digital Analytics
Machine Learning

Big Data
Business Intelligence
Data Analytics
Data Governance
Data Modeler
Data Scientists
Database Management
Functional area
Advanced Analytics

Digital Analytics
Machine Learning

Big Data
Business Intelligence
Data Analytics
Data Governance
Data Modeler
Data Scientists
Database Management
Information Security
Protecting customer information
Functional area
Application Security/Code Review
Cryptography
Cyber Threat Management
Identity and Access Management
Information Security Risk, Governance and Oversight
Network Security
Security Operations
Navigating Wells Fargo job titles
Applications Systems Engineer
Business Systems Consultant
Information Security Analyst
Information Security Consultant
Information Security Engineer
Operational Risk Consultant
Systems Architects
Technology Solutions
Enabling our customers and team members
Functional area
Application Development/Software Engineering
Architecture
Help/support desk
Infrastructure
Product management
Project management
Telephony
Navigating Wells Fargo job titles
Applications Programmer/Analyst
Applications Systems Engineer
Network Engineer
Operational Systems Engineer
PC/LAN Analyst
Systems Architect
Systems Quality Assurance Analyst
Systems Support Analyst
Technical Project Manager
Web Developer
U.S. locations with a major Information Technology presence are highlighted below: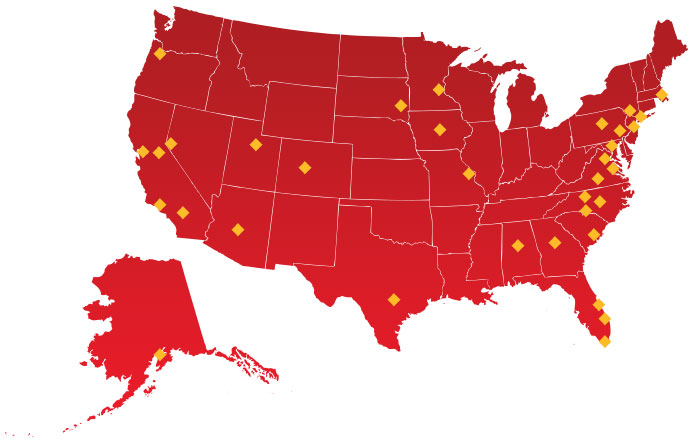 Cities noted on the map have a concentration of 100 or more team members
"We will continue to be a competitive advantage for Wells Fargo by working as one technology team to deliver simple, safe and sound, innovative and integrated IT products, services, and enterprise governance for our customers, business partners, and team members."
-Scott Dillon, CTO/Head of Enterprise Information Technology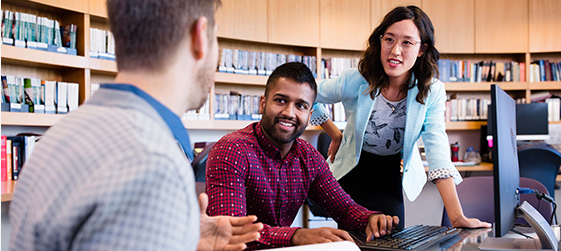 People, tools, and trends - Wells Fargo Careers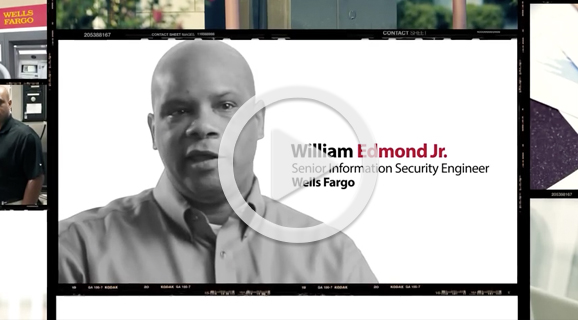 Enterprise Data & Analytics