Job Description
Analytic Consultant 1
Apply now
Job ID 5296864
Schedule Type Reg-Time
Work Hours 40
Location Chicago, Illinois
Job Description
Wells Fargo Rail
Wells Fargo Rail, the largest and most diverse railcar and locomotive leasing company in North America, is seeking a dynamic individual for the role of Analytic Consultant 1. The individual will work closely with the Credit Analysts, the Compliance team and the Senior Risk Officer of Wells Fargo Rail.
Primary responsibilities will be as follows:
Responsible for planning and performing analyses and projects to solve a variety of business issues.
Performs analysis of findings and trends using statistical and/or financial analysis, modeling, process documentation, profitability analysis, customer/demographic analysis, etc.; summarizes and presents alternatives to increase revenue, reduce expense, maximize operational efficiency, quality, compliance, etc.
Works with users to define business requirements and analytical needs; identifies and recommends potential data sources; compiles/mines data from a variety sources; As needed, develops specific, customized reports, presentations, ad hoc analyses, and/or data visualizations for senior management.
Ensures adherence to data management/data governance regulations and policies, and compliance with all relevant policies and procedures.
May partner with technology and/or with other business groups.
Team members support our focus on building strong customer relationships balanced with a strong risk mitigating and compliance-driven culture which firmly establishes those disciplines as critical to the success of our customers and company. They are accountable for execution of all applicable risk programs (Credit, Market, Financial Crimes, Operational, Regulatory Compliance), which includes effectively following and adhering to applicable Wells Fargo policies and procedures, appropriately fulfilling risk and compliance obligations, timely and effective escalation and remediation of issues, and making sound risk decisions. There is emphasis on proactive monitoring, governance, risk identification and escalation, as well as making sound risk decisions commensurate with the business unit's risk appetite and all risk and compliance program requirements.
Required Qualifications
3+ years of reporting experience, analytics experience, or a combination of both; or a BS/BA degree or higher in a quantitative field such as applied math, statistics, engineering, physics, accounting, finance, economics, econometrics, computer sciences, or business/social and behavioral sciences with a quantitative emphasis
Desired Qualifications
Good analytical skills including strategically analyzing data, diagnosing opportunities, and providing interventions
Excellent verbal, written, and interpersonal communication skills
Intermediate Microsoft Excel skills
Disclaimer

All offers for employment with Wells Fargo are contingent upon the candidate having successfully completed a criminal background check. Wells Fargo will consider qualified candidates with criminal histories in a manner consistent with the requirements of applicable local, state and Federal law, including Section 19 of the Federal Deposit Insurance Act.

Relevant military experience is considered for veterans and transitioning service men and women.
Wells Fargo is an Affirmative Action and Equal Opportunity Employer, Minority/Female/Disabled/Veteran/Gender Identity/Sexual Orientation.

0053571
WHOLESALE BANKING
Apply now
Working at Wells Fargo – Our Hiring Process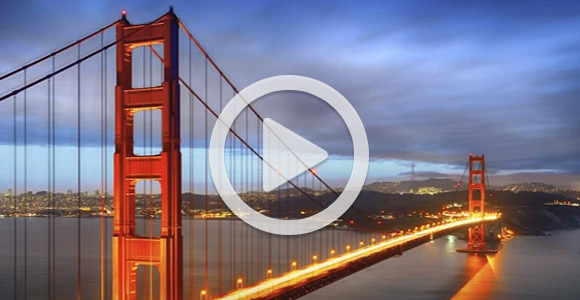 Sign up for our Talent Community and receive Job Alerts