Job Description
Commercial Mortgage Pursuit Sr. Associate
Apply now
Job ID 5280376
Schedule Type Reg-Time
Work Hours 40
Location New York, New York, Irvine, California;
Job Description
Wells Fargo Multi-Family Capital
Accountable for the largest and most complex loan analysis on standardized templates and communicates preliminary sizing and pricing indications to Group Head(s) and Producer based on Business Unit and GSE policies (if applicable). Alerts Group head if the proposal is either especially desirable or exhibits high risk tributes.Coordinates with Producer, Managers, and Head of Production to refine quotes and resolve waivers or threshold issues with Agencies and/or the Senior Credit Officer. Interfaces with Producer and Borrower to achieve consensus on terms, drafts Application, and conveys Application to Producer for issuance to Borrower. Prepares and submits Third Party Request form upon issuance of Loan Application in order to accelerate preparation for engagement.Following Borrowers acceptance of Application, briefs designated Underwriting team regarding transaction,commissions third party reports, and transfers source documents, loan analysis, Agency correspondence and other vital information into shared network Screening Depository.
Team members support our focus on building strong customer relationships balanced with a strong risk mitigating and compliance-driven culture which firmly establishes those disciplines as critical to the success of our customers and company. They are accountable for execution of all applicable risk programs (Credit, Market, Financial Crimes, Operational, Regulatory Compliance), which includes effectively following and adhering to applicable Wells Fargo policies and procedures, appropriately fulfilling risk and compliance obligations, timely and effective escalation and remediation of issues, and making sound risk decisions. There is emphasis on proactive monitoring, governance, risk identification and escalation, as well as making sound risk decisions commensurate with the business unit's risk appetite and all risk and compliance program requirements.
Required Qualifications
5+ years of experience in one or a combination of the following: commercial real estate lending, multifamily real estate lending, or commercial mortgage backed securities
Desired Qualifications
Financial analysis research, underwriting, and due diligence experience; related to multi family properties or commercial mortgage backed securities originations
Ability to develop and maintain knowledge and understanding of loan products and provide market intelligence to maintain competitive edge
Ability to develop and manage business relationships
Knowledge and understanding of bank, Government Sponsored Enterprise (GSE), and Commercial Mortgage Backed Securities lending programs and credit policies
Knowledge and understanding of one or more government agency commercial mortgage specialty products
Strong analytical skills with high attention to detail and accuracy
Strong technical writing skills
Other Desired Qualifications
Multi-Family Housing Experience

Preference for prior experience with FNMA/Freddie Mac
Disclaimer

All offers for employment with Wells Fargo are contingent upon the candidate having successfully completed a criminal background check. Wells Fargo will consider qualified candidates with criminal histories in a manner consistent with the requirements of applicable local, state and Federal law, including Section 19 of the Federal Deposit Insurance Act.

Relevant military experience is considered for veterans and transitioning service men and women.
Wells Fargo is an Affirmative Action and Equal Opportunity Employer, Minority/Female/Disabled/Veteran/Gender Identity/Sexual Orientation.

0046874
WHOLESALE BANKING
Apply now
Working at Wells Fargo – Our Hiring Process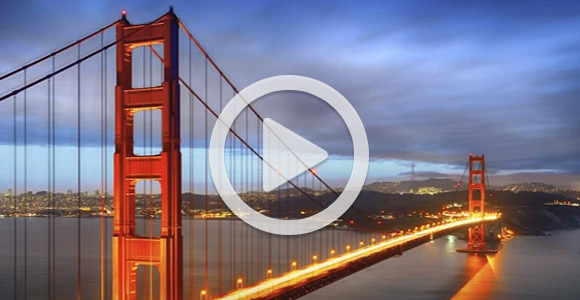 Sign up for our Talent Community and receive Job Alerts