Job Description
Analytic Consultant 3
Apply now
Job ID 5298881
Schedule Type Reg-Time
Work Hours 40
Location Phoenix, Arizona
Job Description
This is an analyst position on the Integrated Text Analytic Center of Excellence team with responsibility for text mining, analytics, and reporting in partnership with multiple business units. This includes using machine learning techniques and programming languages to derive relevant analysis and metrics, including building proof of concepts to determine value of implementing in future projects. As part of a team focused on understanding the customer experience across the organization, the analyst will work with mid-senior analysts to follow and develop the analysis according to the analytic process: define/understand business objectives, identify/assess data sources, develop taxonomy, build text analytic model(s), data visualization for analysis/metrics, and communicating results to business partners to close the learning loop. The ability to analyze data sources for comprehensiveness and data quality is a critical part of this position. The ideal candidate for this position will have a demonstrated ability using programming languages to perform text analysis in conjunction with analytical tools to answer complicated business questions.
Required Qualifications
5+ years of reporting experience, analytics experience, or a combination of both; or a BS/BA degree or higher in a quantitative field such as applied math, statistics, engineering, physics, accounting, finance, economics, econometrics, computer sciences, or business/social and behavioral sciences with a quantitative emphasis and 3+ years of reporting experience, analytics experience, or a combination of both
1 + year of experience using quantitative machine learning techniques
1+ year of experience with SAS or SQL, or other data management, reporting and query tools
1+ year of relational database experience
Desired Qualifications
Extensive knowledge and understanding of research and analysis
Strong analytical skills with high attention to detail and accuracy
Excellent verbal, written, and interpersonal communication skills
1+ year of Aster experience
A BS/BA degree or higher in information technology
Process documentation experience
Intermediate Microsoft Office (Word, Excel, Outlook, and PowerPoint) skills
Strong analytical and technical skills
Other Desired Qualifications
Proficient in one or more of the following analytical processing techniques: Traditional statistical modeling techniques, basic understanding of pattern recognition principles or direct experience with text analysis tools

Proficient using multiple large databases (Teradata, Oracle, DB2, etc.)

Strong business and technical analytic abilities.

Familiarity with risk and compliance regulations and policies
Knowledge and or experience with the following:
Use of text analytic tools, e.g., IBM Modeler, Aster, SAS Text Miner, R, Python

Familiarity with visual programming environments

Time series analysis and control chart methodology

Survey design and analysis

Basic probability theory

Machine learning, e.g., decision trees

Basic database design

Data Visualization Experience using a BI Tool e.g., Tableau, IBM Cognos, MicroStrategy

2+ years of experience working with R or Python in the areas of optimization, forecasting, statistical modeling (linear, multinomial logistic, time series cross sectional, survival models, etc.), machine learning (random forests, collaborative filtering, ANN, K nearest neighbor, model ensemble), and/or text analytics/voice analytics.

2+ years of experience working with a Big Data platform using R, Python, or Aster to analyze data and deliver business insights

1+ year of working experience with JavaScript, RStudio Shiny, and/or D3 to design and implement dashboards and production reporting

Proficient in Teradata SQL, working knowledge with Spark

Understanding of Wells Fargo retail and/or wholesale data groups
Disclaimer

All offers for employment with Wells Fargo are contingent upon the candidate having successfully completed a criminal background check. Wells Fargo will consider qualified candidates with criminal histories in a manner consistent with the requirements of applicable local, state and Federal law, including Section 19 of the Federal Deposit Insurance Act.

Relevant military experience is considered for veterans and transitioning service men and women.
Wells Fargo is an Affirmative Action and Equal Opportunity Employer, Minority/Female/Disabled/Veteran/Gender Identity/Sexual Orientation.

0211584
CHIEFADMINOFFIC/CHIEF ADMINISTRATION OFFICER
Apply now
Working at Wells Fargo – Our Hiring Process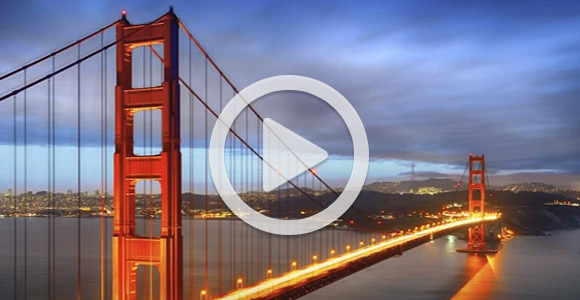 Sign up for our Talent Community and receive Job Alerts