Job Description
Properties Project Mgr 3
Apply now
Job ID 5306466
Schedule Type Reg-Time
Work Hours 40
Location Phoenix, Arizona
Job Description
Let's talk about building a rewarding career
You've got the passion. You've got the skills. Now you just need the right opportunity. At Wells Fargo, you'll have the chance to join a team of smart and talented people who share the same values. Our diverse lines of business offer a world of opportunity to expand your capabilities and advance your career. We invest in our people and provide a supportive environment in which to learn and grow.
Wells Fargo & Company (NYSE: WFC) is a diversified, community-based financial services company with $1.8 trillion in assets. Founded in 1852 and headquartered in San Francisco, Wells Fargo provides banking, insurance, investments, mortgage, and consumer and commercial finance through 8,700 locations, 13,000 ATMs, the internet (wellsfargo.com) and mobile banking, and has offices in 36 countries to support customers who conduct business in the global economy. With approximately 265,000 team members, Wells Fargo serves one in three households in the United States. Wells Fargo & Company was ranked No. 30 on Fortune's 2015 rankings of America's largest corporations. Wells Fargo's vision is to satisfy our customers' financial needs and help them succeed financially. Wells Fargo perspectives are also available at Wells Fargo Blogs and Wells Fargo Stories.
CORPORATE PROPERTIES:
The Corporate Properties Group manages one of the largest corporate real estate portfolios in the world. Our experienced real estate team knows the Wells Fargo lines of business and supports:
9,300 sites in 35 countries, including more than 8,000 retail locations, more than 11,000 ATMs and 750 administrative sites. 97 million square feet of managed space.
JOB RESPONSIBLITIES
Responsible for managing all phases of construction, remodeling and reconfiguration of company facilities, including non-traditional projects such as roll outs and pilots, to meet organizational objectives. Develops and manages project budgets and schedules. Develops, negotiates and awards related contracts to architects, engineers, general contractors and other external vendors. Provide project leadership including coordinating internal and external consultants and vendors to assure compliance with project specifications, budgets and schedules.  Maintains effective communications with internal customers, project team and management.  Ensures compliance with company policies and procedures as well as government and regulatory requirements. May coordinate multiple projects associated with broad, company-wide initiatives. Understands and ensures bank planning and design standards are followed.
Required Qualifications
8+ years of properties management experience, project management experience, or a combination of both
Desired Qualifications
Superior project management skills
Advanced Microsoft Office (Word, Excel, Outlook and PowerPoint) skills
Excellent verbal, written, and interpersonal communication skills
Strong organizational, multi-tasking, and prioritizing skills
Outstanding problem solving and decision making skills
Other Desired Qualifications
Minimum 5 years direct hands on experience managing corporate real estate design and construction projects.

Strong team collaboration skills.  Ability to lead complex and multi-disciplined teams.

Ability to interface with internal mid-level management leaders, outside consultants and vendors.

Knowledge and experience with AutoCAD and MS Project.
Disclaimer

All offers for employment with Wells Fargo are contingent upon the candidate having successfully completed a criminal background check. Wells Fargo will consider qualified candidates with criminal histories in a manner consistent with the requirements of applicable local, state and Federal law, including Section 19 of the Federal Deposit Insurance Act.

Relevant military experience is considered for veterans and transitioning service men and women.
Wells Fargo is an Affirmative Action and Equal Opportunity Employer, Minority/Female/Disabled/Veteran/Gender Identity/Sexual Orientation.

0010901
CORPORATE FINANCE
Apply now
Working at Wells Fargo – Our Hiring Process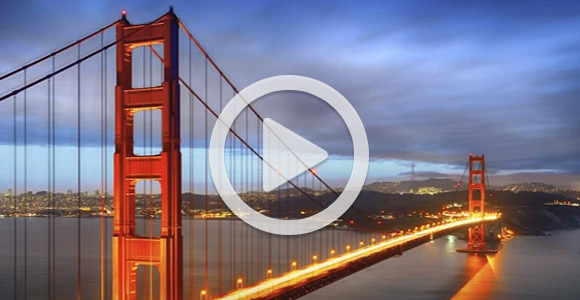 Sign up for our Talent Community and receive Job Alerts