Job Description
API Developer (API Dev Squad)
Apply now
Job ID 5253853
Schedule Type Reg-Time
Work Hours 40
Location San Francisco, California
Job Description
The recently formed "WellsFargo Gateway" is a new enterprise-wide business API channel focused on packaging our products and services as small, discrete pieces of functionality that can be delivered to websites, mobile devices or customers' internal tools.                                                                      
WFG Technology Group is seeking a developer for the WFG development squads.
 Dev Squad Developer Responsibilities
Responsible for designing REST API schema.

Generate swagger and other API documentation.

Develop automated acceptance and unit test for the agile team

Work with Jenkins and CI tools to automate dev, build, deployment and testing

Implementing service transformation, routing, enrichment and orchestration in MuleSoft or similar integration platforms.

Design and development of adapters/plug-ins for external application integration.

Writing Junit/integration test cases to validate the code quality and code coverage.
Required Qualifications
7+ years of application development and implementation experience
Desired Qualifications
Good verbal, written, and interpersonal communication skills
Other Desired Qualifications
3+ years of hands-on experience in designing and developing high volume web services using API Protocols and Data Formats (REST, JSON, SOAP & XML).

Experience in API Products like WSO2,APIGEE or similar platform in designing API facades, and designing and implementing API Proxies, and Developer portal

Experience in securing APIs using Oauth, SAML, Open ID Connect and etc.

Good knowledge on design principles and best practices in implementing machine 2 machine REST APIs.

Strong knowledge in API Modelling languages and annotation (YAML, Swagger, RAML)

3+ years experience with Mulesoft or similar integration platform

Experience with Atlassian tools like JIRA, Confluence, and etc.

Experience working with and writing Swagger definitions

Experience developing in agile & with CI tools like GitHub

SDK development experience

Experience with BDD & Test Driven Development

Experience with Jenkins, cucumber, test automation & reporting tools
Disclaimer

All offers for employment with Wells Fargo are contingent upon the candidate having successfully completed a criminal background check. Wells Fargo will consider qualified candidates with criminal histories in a manner consistent with the requirements of applicable local, state and Federal law, including Section 19 of the Federal Deposit Insurance Act.

Relevant military experience is considered for veterans and transitioning service men and women.
Wells Fargo is an Affirmative Action and Equal Opportunity Employer, Minority/Female/Disabled/Veteran/Gender Identity/Sexual Orientation.

0046893
CORPORATE FINANCE
Apply now
Working at Wells Fargo – Our Hiring Process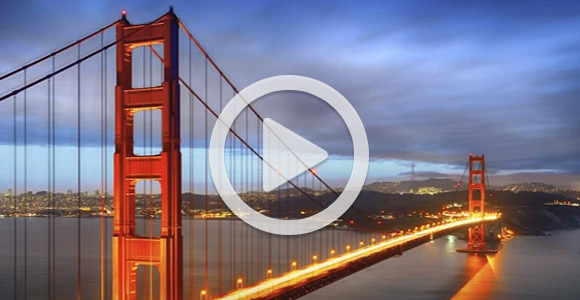 Sign up for our Talent Community and receive Job Alerts