Job Description
Properties Project Mgr 4
Apply now
Job ID 5297494
Schedule Type Reg-Time
Work Hours 40
Location San Francisco, California;
Job Description
You have a proven track record of success but you're looking for more. More responsibility. More challenges. At Wells Fargo you'll find that opportunity. You'll join a team of people who are smart and share your values. You can enjoy a diverse career as you learn and grow your capabilities across our multiple lines of business. Our supportive environment can help you make a difference within the company and the communities we serve.
 
The Corporate Properties Group (CPG) manages one of the largest corporate real estate portfolios in the world. Our experienced real estate team knows the Wells Fargo lines of business and supports:
 
9,300 sites in 35 countries, including more than 8,000 retail locations, more than 11,000 ATMs and 750 administrative sites. 97 million square feet of managed space
 
The Properties Project Manager 4 position is responsible for managing all phases of construction, remodeling and reconfiguration of company facilities, including non-traditional projects such as organizational-wide or company-wide with moderate to significant risk, scope and complexity.
 
The following are the roles for this position:
• Develops and manages complex project plans, budgets and schedules, work with end users, LOB and senior management to understand complex problems and focus on bringing issues to resolution, escalating as necessary to meet project demands.
• Develops, negotiates and awards related contracts to architects, engineers, general contractors and other external vendors.
• Provides project leadership including coordinating internal and external consultants and vendors to assure compliance with project specifications, budgets and schedules.
• Maintains effective communications with internal customers, project team and management.
• May directly or in-directly manage CPG or third party staff members to meet project objectives.
• Interacts and negotiates with senior management on a regular basis to create and implement complex communication plans that deliver project goals, plans and execution and progress reports.
• Ensures compliance with company policies and procedures as well as government and regulatory requirements.
 
Required Qualifications
10+ years of properties management experience, project management experience, or a combination of both
Desired Qualifications
A BS/BA degree or higher in construction or real estate
Knowledge and understanding of project coordination and expense tracking
Knowledge and understanding of project management and implementation
Ability to communicate effectively with business partners and project managers
Ability to develop partnerships and collaborate with other business and functional areas
Ability to coordinate completion of multiple tasks and meet aggressive time frames
Ability to negotiate and facilitate issue resolution
Ability to take on a high level of responsibility, initiative, and accountability
Ability to think strategically, implement, and deliver business objectives
Ability to work effectively in a team environment and across all organizational levels, where flexibility, collaboration, and adaptability are important
Advanced Microsoft Office (Word, Excel, Outlook and PowerPoint) skills
Excellent verbal, written, and interpersonal communication skills
Outstanding problem solving and decision making skills
Strong organizational, multi-tasking, and prioritizing skills
Strong presentation skills
Other Desired Qualifications
Experience in ground up construction of retail bank (or similar) facilities.

Experience with tenant improvement

Experience with program construction


 
Job Expectations
Ability to travel up to 40% of the time
Reliable transportation
Disclaimer

All offers for employment with Wells Fargo are contingent upon the candidate having successfully completed a criminal background check. Wells Fargo will consider qualified candidates with criminal histories in a manner consistent with the requirements of applicable local, state and Federal law, including Section 19 of the Federal Deposit Insurance Act.

Relevant military experience is considered for veterans and transitioning service men and women.
Wells Fargo is an Affirmative Action and Equal Opportunity Employer, Minority/Female/Disabled/Veteran/Gender Identity/Sexual Orientation.

0048715
CORPORATE FINANCE
Apply now
Working at Wells Fargo – Our Hiring Process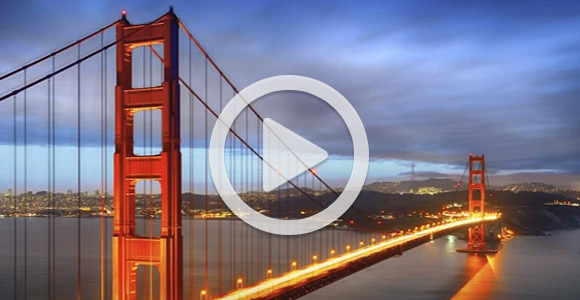 Sign up for our Talent Community and receive Job Alerts