Job Description
Strategy Consultant 2
Apply now
Job ID 5281905
Schedule Type Reg-Time
Work Hours 40
Location San Francisco, California
Job Description
Wells Fargo & Company (NYSE: WFC) is a diversified, community-based financial services company with $1.8 trillion in assets. Founded in 1852 and headquartered in San Francisco, Wells Fargo provides banking, insurance, investments, mortgage, and consumer and commercial finance through 8,700 locations, 13,000 ATMs, the internet (wellsfargo.com) and mobile banking, and has offices in 36 countries to support customers who conduct business in the global economy. With approximately 265,000 team members, Wells Fargo serves one in three households in the United States. Wells Fargo & Company was ranked No. 30 on Fortune's 2015 rankings of America's largest corporations. Wells Fargo's vision is to satisfy our customers' financial needs and help them succeed financially. Wells Fargo perspectives are also available at Wells Fargo Blogs and Wells Fargo Stories.
CORPORATE STRATEGIC PLANNING
Wells Fargo Strategic Planning is responsible for developing a corporate strategic plan based on data, analysis and stakeholder review, as well as coordinating the strategic planning resources and integrating research from across the enterprise into company-wide recommendations.
We are looking for a talented strategist to support our group's work by analyzing strategic problems, creating strategy presentations, and otherwise engaging in strategy consulting projects. This can also include (but is not limited to) the following:
Conducting competitive assessments, consumer research, financial analysis, and industry research as an input to understanding Wells Fargo's relative position and to determine future strategy

Supporting the evaluation of strategic options and development of recommendations for projects that are enterprise-wide (e.g., surveying trends in the marketplace and how assessing how we should respond) or specific to a specific area of Wells Fargo (e.g., creating a plan to double revenue for a given line of business over the next 5 years)

Supporting the development of presentations to the Wells Fargo Board of Directors and top executives

Developing corporate strategic plan documents and presentations, including data gathering and analysis (from business partners and external sources) as well as content and presentation creation
Required Qualifications
3+ years of strategic planning experience
Desired Qualifications
A BS/BA degree or higher
Excellent verbal, written, and interpersonal communication skills
Virtual leadership experience with ability to effectively drive results, provide feedback/direction, and manage and build relationships with leaders and team members in a geographically dispersed team environment
Management consulting experience at a top-tier consulting firm
Advanced Microsoft Office (Word, Excel, Outlook and PowerPoint) skills
Ability to influence and collaborate at all internal organizational levels
Other Desired Qualifications
Strong analytical capabilities to assess disparate financial data, market research reports and draw conclusions and tell a cogent story of findings

Must be comfortable working in a partnering environment and sometimes being the leader behind the scenes orchestrating the process

Must be comfortable working independently to structure and lead work streams within larger projects

Prior experience within management consulting, investment banking, or corporate strategy/internal consulting
Disclaimer

All offers for employment with Wells Fargo are contingent upon the candidate having successfully completed a criminal background check. Wells Fargo will consider qualified candidates with criminal histories in a manner consistent with the requirements of applicable local, state and Federal law, including Section 19 of the Federal Deposit Insurance Act.

Relevant military experience is considered for veterans and transitioning service men and women.
Wells Fargo is an Affirmative Action and Equal Opportunity Employer, Minority/Female/Disabled/Veteran/Gender Identity/Sexual Orientation.

0158171
CORPORATE FINANCE
Apply now
Working at Wells Fargo – Our Hiring Process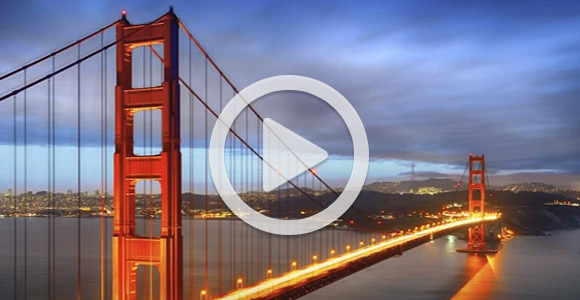 Sign up for our Talent Community and receive Job Alerts