Job Description
Web Developer 5
Apply now
Job ID 5281477
Schedule Type Reg-Time
Work Hours 40
Location San Francisco, California
Job Description
Digital Channels Technology (DCT) manages the WF "online store" serving 42+ million customers 24/7/365 days. Wells Fargo was named #1 in Keynote's Mobile Banking Scorecard and won the 2015 Dynatrace Best of the Web. DCT Mission is to support our company's Vision & Values by delivering, maintaining and supporting high quality software solutions that provide our customers with outstanding digital experiences that will help them manage their financial needs.
DCT has an exciting opportunity for a senior software lead on the front line supporting Wells Fargo's 42MM online, tablet, and mobile banking customers. It is a dynamic group which continues to evolve and grow. The ideal candidate will be flexible and thrive in an evolving environment.  This leader is an expert in designing and implementing scalable Online Banking and Mobile Applications. The candidate should have a strong focus on Application Design using design patterns, Web Development, RIA, Web Services, server side Java, HTML/JSPs and Database connectivity. This position also requires expert level subject matter knowledge of Online Banking such as accounts, and servicing.
Responsibilities include:
-              Leads through technical analysis, design, construction and deployment of highly complex and scalable internet mobile application projects.
-              Acts at a senior level technical expert on the development and implementation of highly complex, large-scale internet and intranet applications on diverse platforms, crossing multiple business lines.
-              Acts as a lead in providing application design guidance and consultation, utilizing a thorough understanding of JEE technologies, tools and existing designs.
-              Analyzes highly complex business requirements, designs and writes technical specifications to design or redesign complex computer platforms and applications.
-              Provides design and coding direction to less experienced staff or develops highly complex original code.
-              Conducts design and code reviews to ensure adhere to design, oversees preparation of test data, testing and debugging of applications.
-              Develops design documentation, departmental technical guidelines, checklists, software engineering best practices and How-to guides for developers.
-              Assures quality, security and compliance requirements are met for supported area and oversees project and release rollout to production.
Required Qualifications
7+ years of web development experience; including programming and developing web applications
7+ years of Java experience
7+ years of JSP (JavaServer Pages) experience
7+ years of Object Oriented experience
7+ years of SDLC (System Development Life Cycle) experience
5+ years of Middleware experience
3+ years of JavaScript development experience
3+ years of mobile platforms experience
7+ years of Spring experience
Desired Qualifications
Experience programming or developing applications
Excellent verbal, written, and interpersonal communication skills
3+ years of JIRA experience
3+ years of log4j experience
3+ years of SAML (Security Assertion Markup Language) experience
2+ years of Splunk experience
Knowledge and understanding of test driven application development
Job Expectations
Ability to work additional hours as needed
Disclaimer

All offers for employment with Wells Fargo are contingent upon the candidate having successfully completed a criminal background check. Wells Fargo will consider qualified candidates with criminal histories in a manner consistent with the requirements of applicable local, state and Federal law, including Section 19 of the Federal Deposit Insurance Act.

Relevant military experience is considered for veterans and transitioning service men and women.
Wells Fargo is an Affirmative Action and Equal Opportunity Employer, Minority/Female/Disabled/Veteran/Gender Identity/Sexual Orientation.

0046657
CORPORATE FINANCE
Apply now
Working at Wells Fargo – Our Hiring Process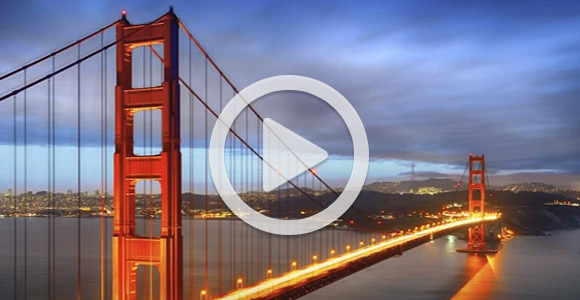 Sign up for our Talent Community and receive Job Alerts