Job Description
RRP QA Testing Consultant (Accounting Governance & Oversight Consultant 1)
Apply now
Job ID 5295309
Schedule Type Reg-Time
Work Hours 40
Location West Des Moines, Iowa
Job Description
Wells Fargo's Enterprise Controls & Oversight is a seeking highly motivated individual to join our Compliance and Quality Assurance (QA) team to contribute to the Company's efforts in developing and maintaining a program to test accuracy and completeness of external regulatory filings and internal risk management reports.  Compliance & QA is a control function within Wells Fargo's Corporate Controllers division and serves as a critical component of our Governance & Oversight (G&O) processes over Regulatory & Risk Reporting.  The team has enterprise-wide exposure to lines of business, as well as the external financial reporting and internal risk reporting infrastructures.
This individual will support the development of a comprehensive testing program for critical reporting under Recovery & Resolution Planning (RRP) requirements, and be responsible for executing a testing program for RRP reporting and processes, including related financial projections and liquidity reporting.
Specific responsibilities / duties will include:
• Executing quality assurance testing for a set of critical high-visibility reports (e.g., RRP and liquidity risk related reports), utilizing our established QA methodology and protocols
• Partnering with report owners and data providers to understand the environment and related initiatives and develop appropriate and complementary testing procedures
• Consulting with issue owners as they complete comprehensive root cause analysis and remediation plans for issues identified
• Communicating findings to key stakeholders timely
• Drafting written reports of findings
• Monitoring new and emerging internal control related guidance and issues, to actively incorporate into QA Review programs as appropriate
 
The successful candidate will be a highly motivated team player and a self-starter who is accustomed to working in complex organizations, partnering with a diverse group of stakeholders, and achieving results.  The candidate should have experience with credit, liquidity, market and/or operational risk data and processes, including experience preparing or testing regulatory reports. The candidate should be flexible, be able to withstand challenges, and adapt accordingly.
Required Qualifications
4+ years of experience in one or a combination of the following: accounting, consulting, or public accounting
Desired Qualifications
A BS/BA degree or higher
Big four public accounting experience
Strong organizational, multi-tasking, and prioritizing skills
Strong analytical skills with high attention to detail and accuracy
Other Desired Qualifications
• Experience with RRP requirements and financial projection processes
• Exposure to bank financial reporting requirements, such as familiarity with the FR Y-9C, FFIEC 101, FR Y-14Q and CCAR related processes
• Foundational understanding of liquidity risk concepts for large financial institutions
• Experience with large financial institution Risk Management programs
• Experience preparing or testing/auditing of regulatory or other financial/risk reports
•  Strong analytical skills with a high level of accuracy, experience with data analysis tools and techniques
•  CPA, CISA, CIA, CFA
Disclaimer

All offers for employment with Wells Fargo are contingent upon the candidate having successfully completed a criminal background check. Wells Fargo will consider qualified candidates with criminal histories in a manner consistent with the requirements of applicable local, state and Federal law, including Section 19 of the Federal Deposit Insurance Act.

Relevant military experience is considered for veterans and transitioning service men and women.
Wells Fargo is an Affirmative Action and Equal Opportunity Employer, Minority/Female/Disabled/Veteran/Gender Identity/Sexual Orientation.

0154843
CORPORATE FINANCE
Apply now
Working at Wells Fargo – Our Hiring Process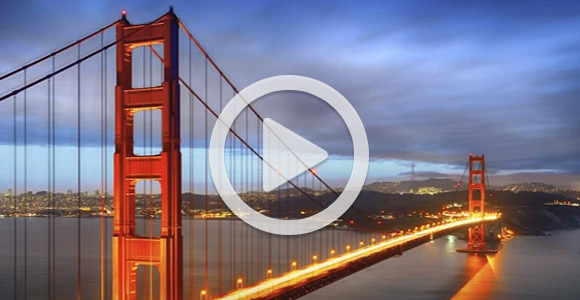 Sign up for our Talent Community and receive Job Alerts