People Stories
Our team members are our biggest asset and we work hard to ensure that everyone at Wells Fargo feels welcomed and valued. Discover the stories of some of our team members below and read about their experiences at Wells Fargo.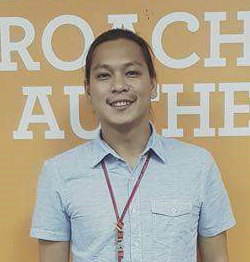 Cedrick Lorenzo, Manila, Philippines
When he talks about his work at Wells Fargo Enterprise Global Services in the Philippines, Cedrick Lorenzo radiates positivity.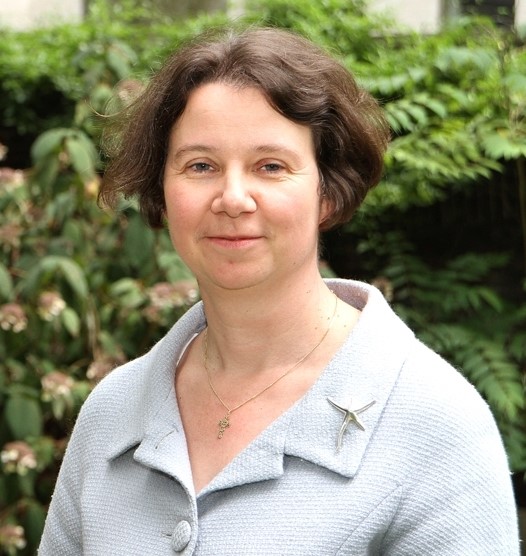 Jane Ibbotson, London, United Kingdom
For Jane Ibbotson, one of the things that stands out in her work at Wells Fargo is the opportunity to design and build out the Compliance function in EMEA.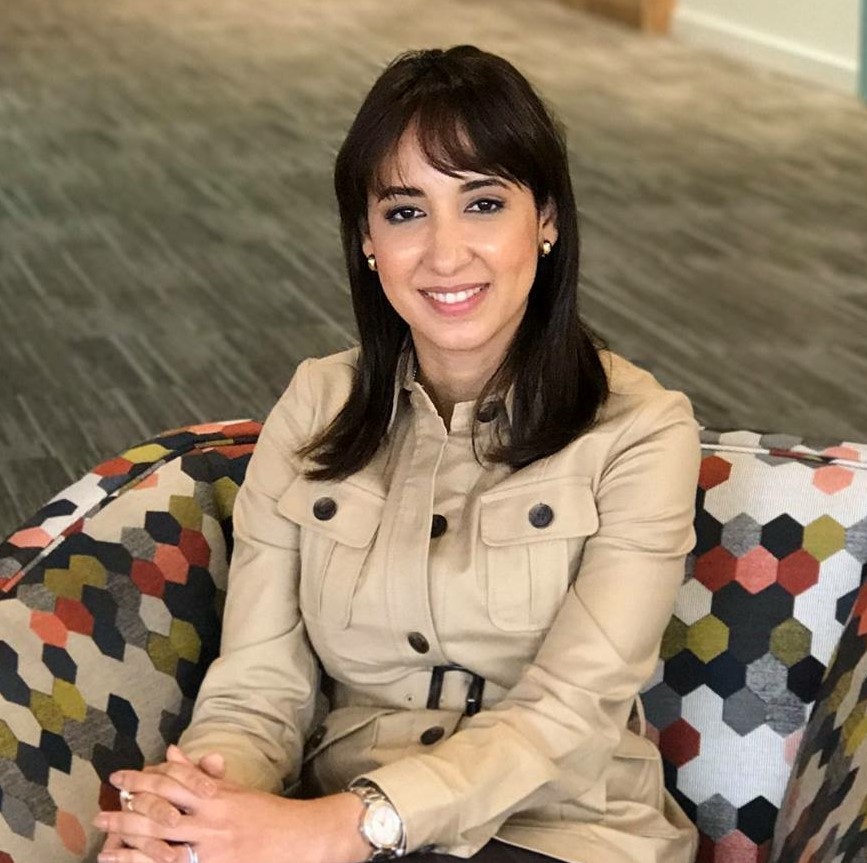 Maria Marmolejos, Santa Domingo, Dominican Republic
Ever since she joined Wachovia (now part of Wells Fargo) in the Dominican Republic in 2006, Maria Marmolejos has enjoyed working for the bank.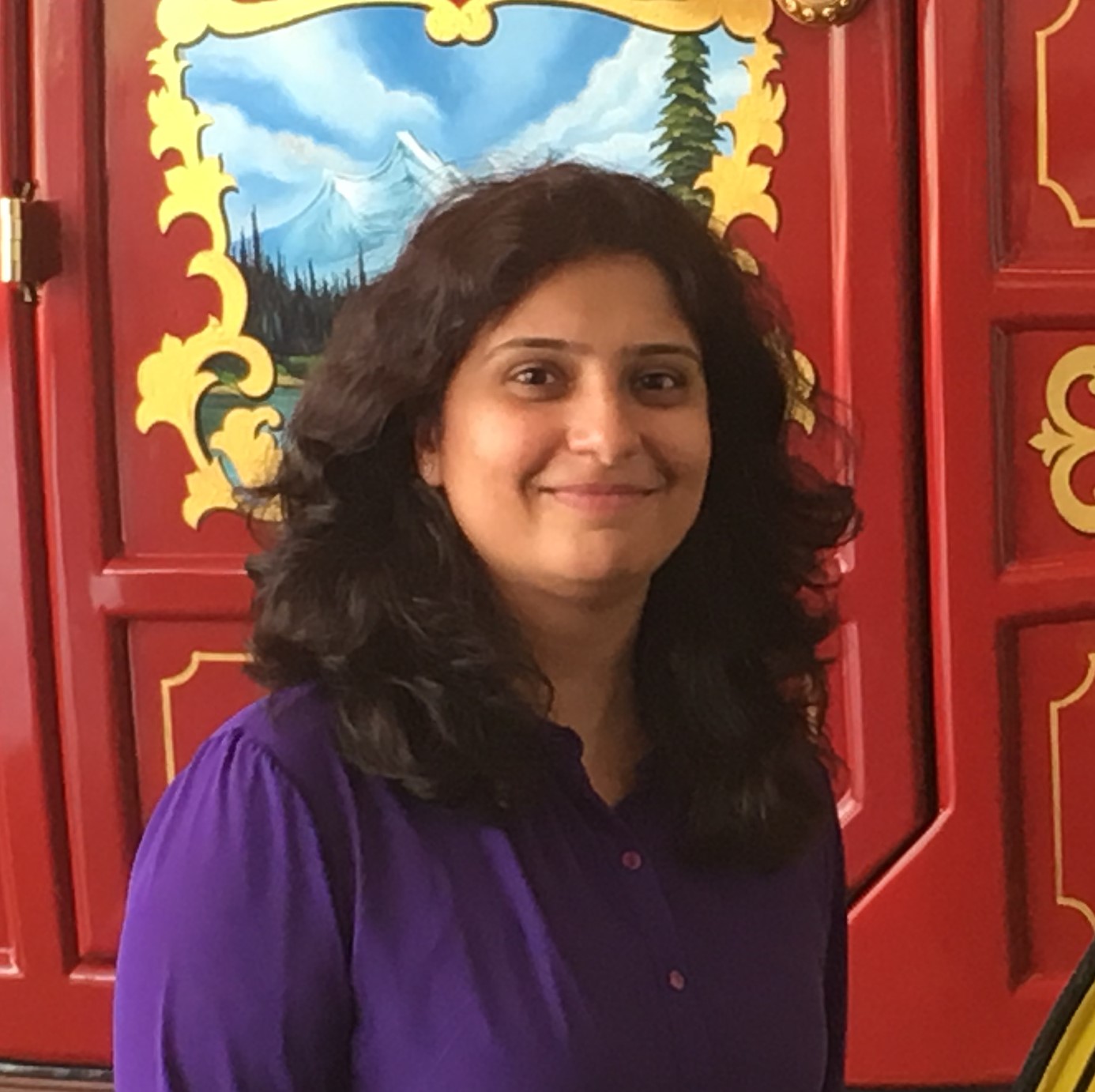 Shalini Nagaraj, Bengaluru, India
Fresh from university in 2008 with a degree in Mechanical Engineering, Shalini Nagaraj decided on an unconventional professional path – she started work in a bank.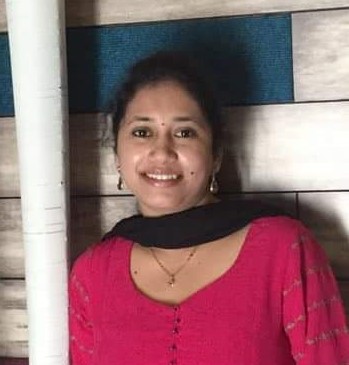 Mahita Tummala, Hyderabad, India
If you want to see what the future of banking technology looks like, talk to Mahita Tummala, Applications Systems Engineer with Wells Fargo Enterprise Global Services.
Leong Sng, Melbourne, Australia
Leong has a background in underwriting consumer loans and joined Wells Fargo in 2016 through Wells Fargo's acquisition of GE Capital Finance's business in Australia and New Zealand.

Freda Dan, Hong Kong, Asia-Pacific
Freda manages a team of 10 team members based in Hong Kong, China, Singapore, and Taiwan.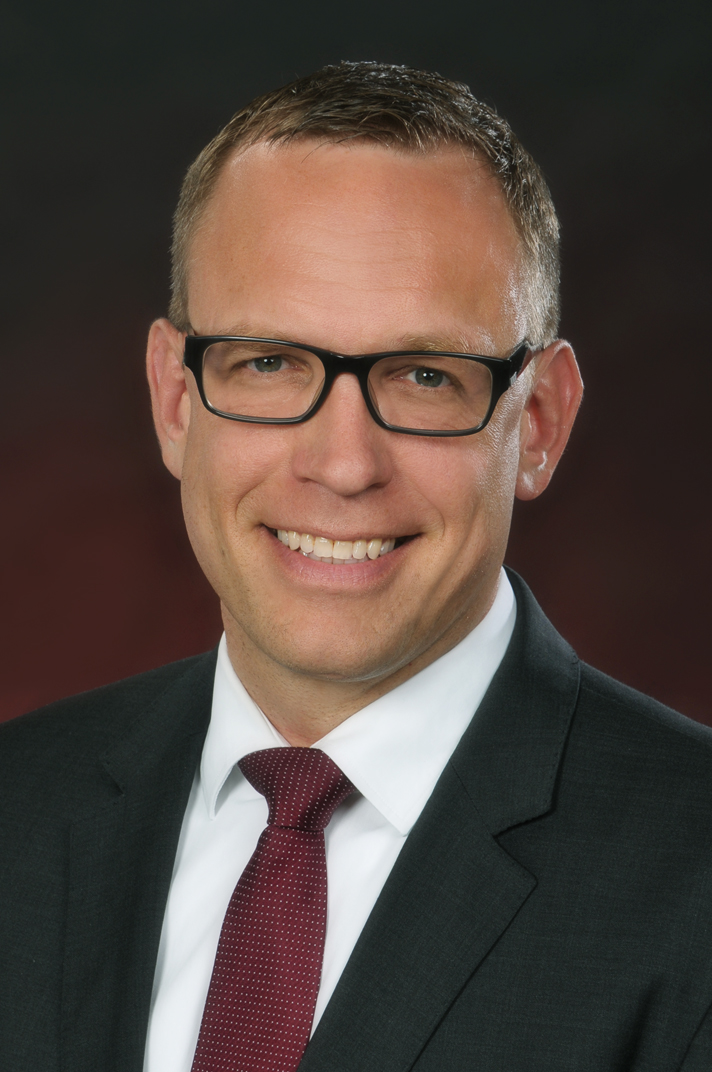 Jens Moericke, Frankfurt, Germany
Jens manages teams for Wells Fargo Bank International Unlimited Company and Wells Fargo Securities International Limited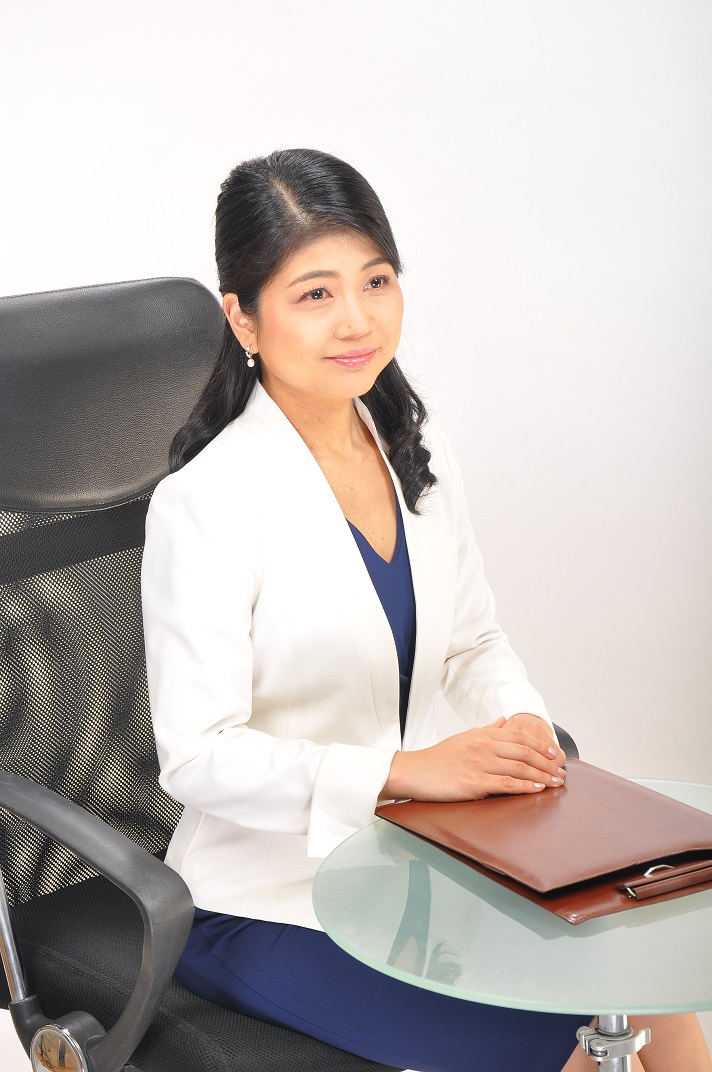 Ami is a research translator with Wells Fargo Securities in Tokyo.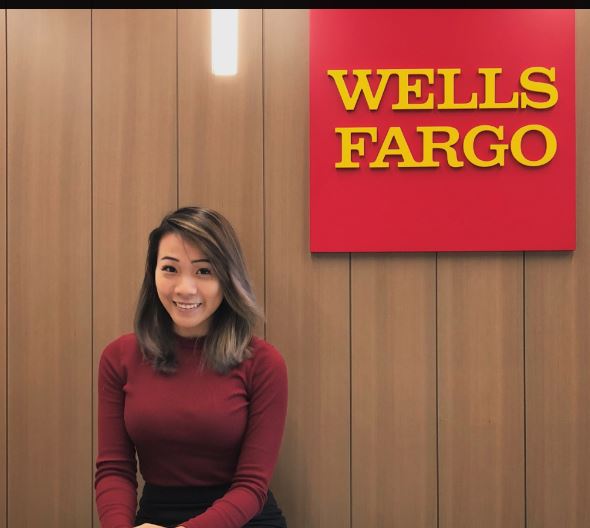 Meet Jessica, an Early Talent hire in Toronto, Canada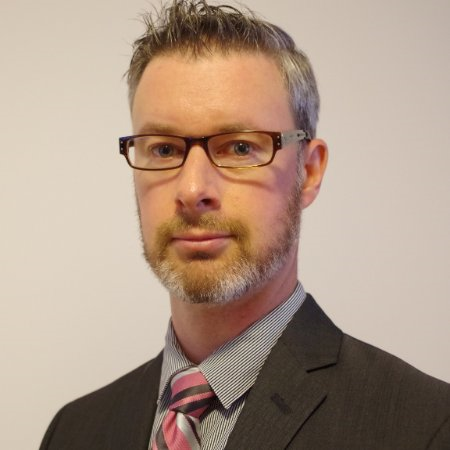 Bernard oversees the financing and managing of the portfolio of recreational vehicles, or – as he calls them – "toys for adults".