Wells Fargo is committed to hiring and retaining military veterans, veterans with disabilities, National Guard members, and Reservists. We support veterans transitioning from military service with a variety of job options, confidential resources, educational information, and career guidance. At Wells Fargo, you'll find a culture that is team-oriented, collaborative, structured, and challenging. Our Veteran's Team Member Network is made up of thousands who share an interest in veterans' matters, and promotes greater awareness and job development within the veteran community.
Search Military Jobs by Service
Enjoy an inclusive workplace
You'll have the opportunity to participate in Team Member Networks (TMNs) at Wells Fargo. Team members — who are connected by a shared background, experience, or other affinity — formed these networks, and they are open to any team member. Each TMN is aligned with our company strategy and devoted to professional growth and education; community outreach; recruiting and retention; supporting business development; and customer insight. Currently, there are ten approved TMN segments for Wells Fargo, each led by enterprise leadership teams:
Asian Connection
Black/African American Connection
Diverse Abilities Team Member Network
Latin Connection
Middle East Team Member Network
Native Peoples Team Member Network
PRIDE Team Member Network
Veterans' Team Member Network
Women's Team Member Network
My Generation Team Member Network
Wells Fargo values diversity
We're focused on recruiting, training, and retaining the best and brightest people for our diverse workplace. Diversity is so important to our vision, strategy, and continued success that it's ingrained into the foundation of our culture. Wells Fargo is proud of the recognition we have received for our commitment to our team members and communities.
Working together for the common good
We believe we have an important role to play in helping advance social, economic, and environmental opportunities in the communities where we work, live, and do business. We work closely with governments, community organizations, and other stakeholders to support efforts to create long-term economic growth and quality of life for everyone in our communities. We are also focused on integrating social and environmental responsibility into our business practices, operations, and culture.
The possibilities are endless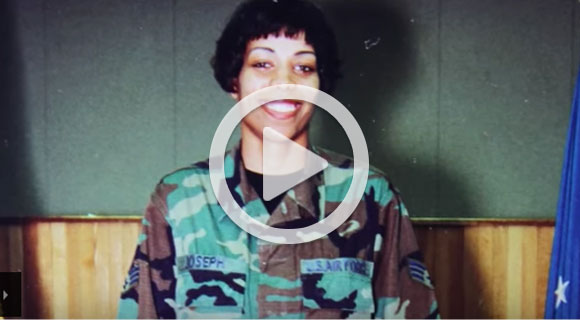 Join the Wells Fargo team
Visit our careers site at wellsfargo.com/careers today.
To search and apply for jobs from the Careers home page, click on "Find a Job in the U.S." and select "Register Now" to create your searchable Job Seeker Profile
An active profile is required to apply for positions. By registering on our website, you will also be able to access specialized features like the Job Agent, which will automatically notify you of newly posted positions that meet your specific search criteria.
Accessibilities assistance
If you are a job seeker and would like to request accessibility assistance with the application process, please visit wellsfargo.com/careers/fit/hiring for more information.